12.10.2017
China – Czech Forum, MODERN SERVICE INDUSTRY in Prague!
In cooperation with the Czech-China Center and the Agency of the European Investment of the Ministry of Commerce of the People's Republic of China, successfully took place on Friday 27 October 2017 from 9:00 in the Gregr Hall of the Municipal House, Prague 1, China – Czech Forum – MODERN SERVICE INDUSTRY. Delegations of representatives of Chinese companies presented lectures in the field of realization of development projects, real estate business and the logistics sector in order to communicate with Czech business entities.
The Chinese – Czech Forum was also attended by representatives of business and political entities in the Czech Republic.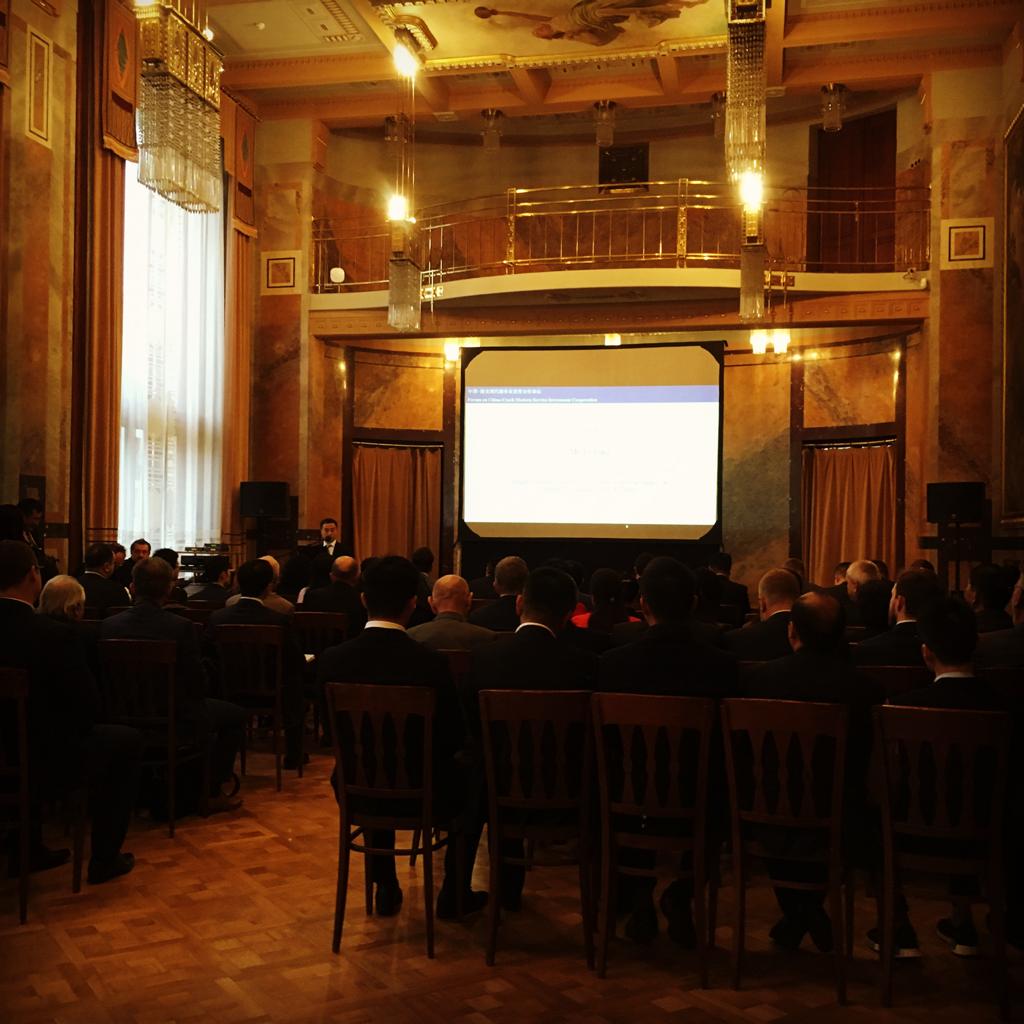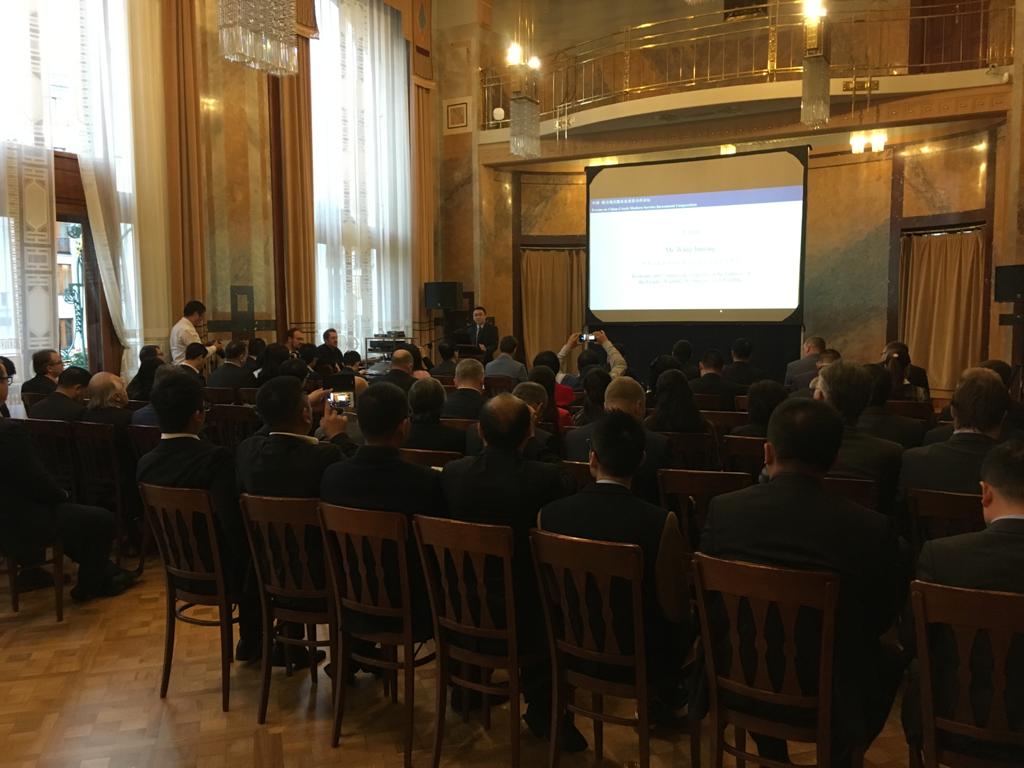 More news >>